The Soul of Norihiro Miyairi Masamune Prize Winner

刀 - Katana -

Norihiro Miyairi,The Katana Master

tourist guide for foreigners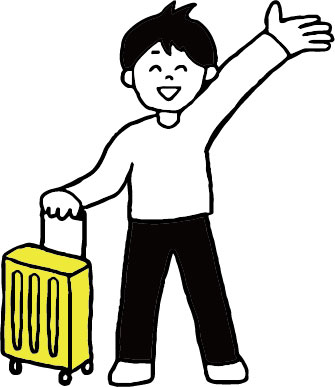 Hammering his blazing soul into the sword, master swordsmith Norihiro Miyairi won the Masamune Prize in 2010 – the most prestigious award in Japanese sword-making in 2010. Be allured by the refined masterpieces.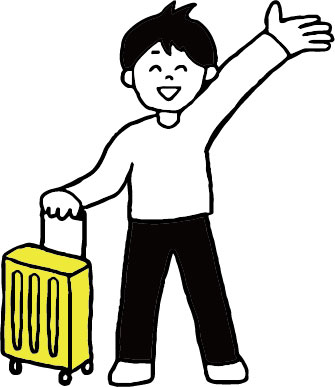 Il a reçu en 2010 le Prix Masanune,Grand Prix de Sabre Japonais,plus haute distinction de la profession Regardez ses œuvres élégante, forgées avec les feux et de l'âme.Vous admirerez la charme de sabres japonais.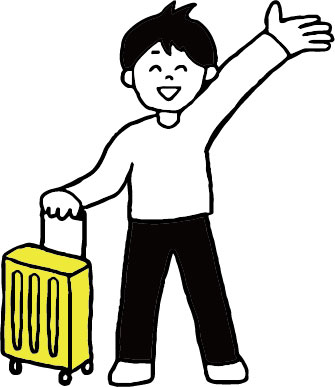 Вложив свою дущу в создание меча, мастер Мияири стал лаурятом премии Масамуне, высшая награда в известнейшем конкурсе японских мечей в 2010 году. Вашему вниманию будут представлены изысканные японские мечи.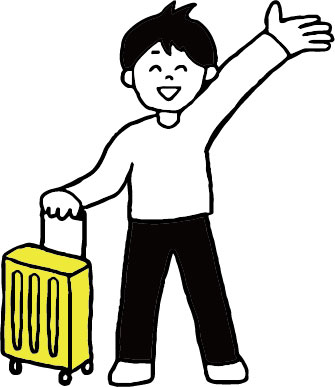 2010 ganó el premio más alto de esgrima.
Poder ver de cerca una katana japonesa forjada con las llamas y el alma del herrero, es realmente impresionante. Te invitamos a la experiencia.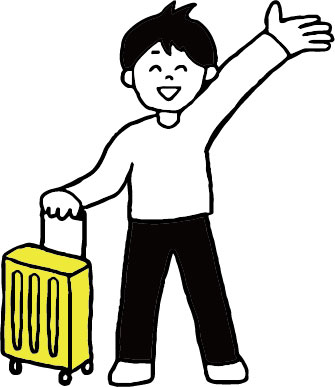 2010年 获奖"正宗赏"
在炎热的精神里,请看一下品格高尚的作品。一定使人感到日本刀的魅力。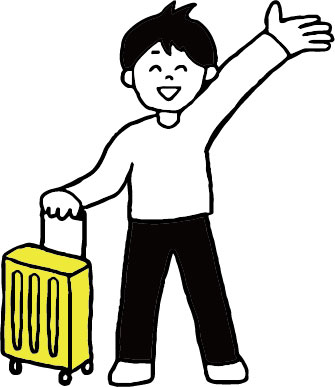 2010년 도장계 최고상「마사무네 상」수상
불꽃과 함께 혼을 박아넣는、품격있는 작품을 보아주십시오。일본도의 매력에 감동 하게됩니다。
His forge is in Yaehara District of Tomi City.
For a visit, please make a reservation here.