Art Village Park

北御牧・芸術村公園
芸術むら公園風景
芸術むら公園風景
芸術むら公園風景
明神館
明神館
tourist guide for foreigners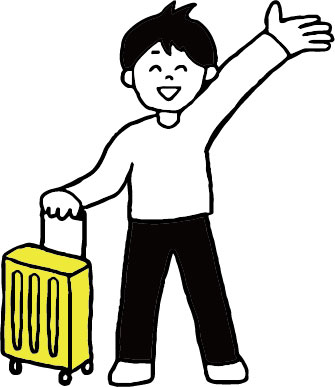 Enjoy the spectacular and seasonally changing view of the mountain range that stretches from Mount Asama to Mount Yunomaru. The road that goes around the Myojin-ike Pond, in the center of the park, symbolizes the ties between the beautiful landscape and the travelers' mind.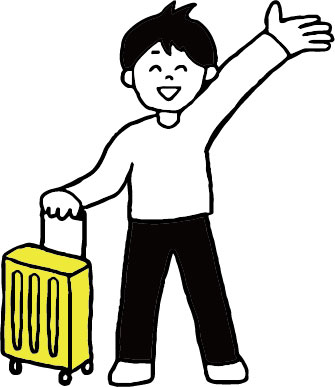 La chaîne de montagnes d'Asama jusqu'à Yunomaru donne un magnifique panorama, qui change au fil des saisons. L'Allée autour de l'étang Myojin-ike est le symbole du lien entre le beau paysage et l'âme des voyageurs.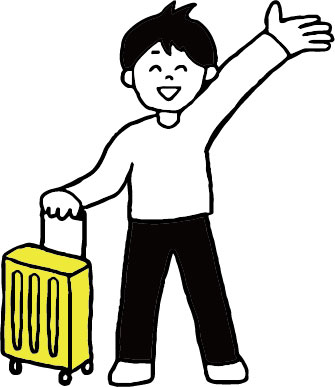 Это отличное место, чтобы насладиться видами вулкана Асамаяма и горного хребта Юномару в любое время года. Дорога вокруг пруда Мёджин символизирует связь между прекрасным видом и настроением путешествинников.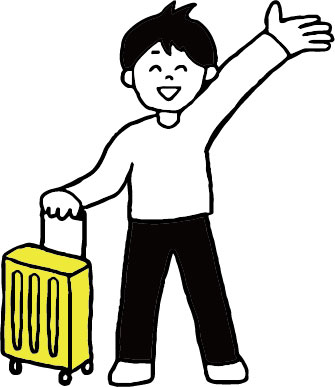 Desde esta vista se puede observar el monte Asama y su bella cordillera que se extiende sobre la meseta de Yunomaru, ver el cambio del paisaje a través de las cuatro estaciones, desde la orilla del estanque Myojin es verdaderamente fascinante, capaz de conectar el paisaje con el corazón del viajero.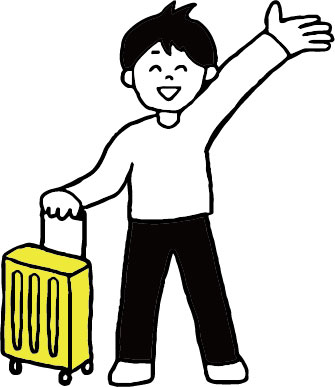 从八重原台地看到浅间山的雄姿,贯通汤之丸山连山,四季应时的变化丰富极美的景观。围明神池"结いの高栏道"的美丽景观感到旅情。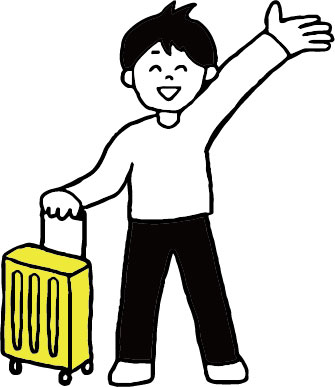 야에하라 대지에서 보는 아사마야마의 웅대한 모습、유노마루산에걸려있는 연산은、사계절절 변화에 매우 멋있는 경관이다。묘진칸을 둘러싼「유이노 고란도」는、아름다운 경관과 여행객의 마음을 묶는다。