What is Omotenashi Network?

おもてなしネットワークとは

tourist guide for foreigners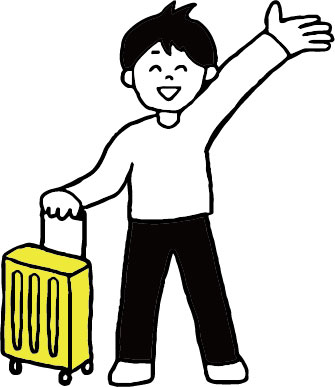 Omotenashi Network is a team of language volunteers. We will give you a free tour of Tomi City's places of interest in your language. The availability of our guides is limited, so please make inquiries and reservations well in advance.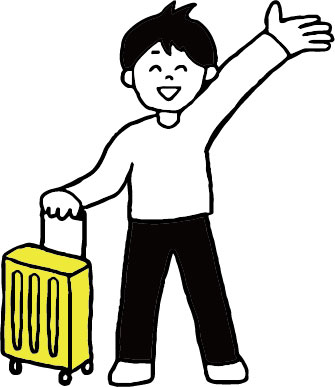 Omotenashi Network, est un groupe des bénévoles, dont quelques membres vous aident à connaïtre la ville de Tomi,en français et à titre gratuit.Réservations prérables sont nécessaires.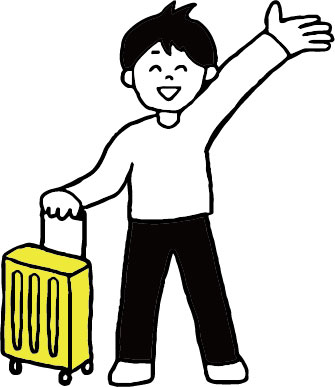 Омотенаши Нетворк – это международная группа волонтёров. М ы предоставляем бесплатный тур по городу Томи на английском, французском, русском, испанском, китайском языках. Просим оформить заявку заранее.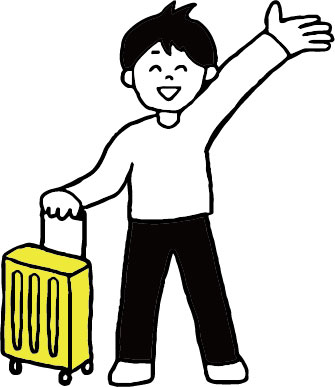 OMOTENASHI NETWORK Somos un grupo de voluntarios y los guiaremos por lugares turísticos de la ciudad de Toumi de manera gratuita en el idioma de su pais.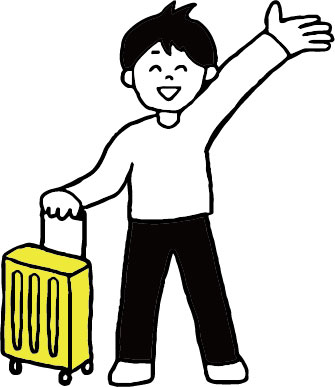 "款待网络"是志愿者队。用汉语东御市内观光景点免费引导。请事先联络商量一下。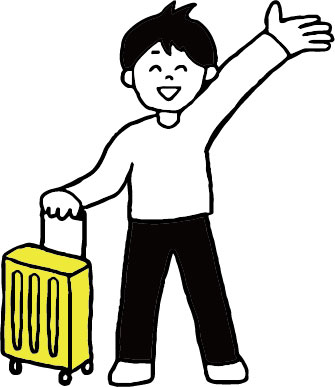 오모테나시 네트워크는、자원봉사 팀입니다。당신나라의 언어로 도미시내의 관광명소등을 무료로 안내합니다。안내하는 요일이나 인원수의 제한이 있으므로、사전에 상담 예약을 하시기바랍니다。
Tomi Omotenashi Network

c/o Tomi City Tourist Association Information Station (located next to Tanaka Station)
279 Tanaka Tomi, Nagano 389-0516 JAPAN
Omotenashi Network is supported by the following enterprises:
Co-sponsored by:

Patisserie Hanaoka, Atelier de Fromage
In cooperation with:

Tomi City Tourist Association, Tomi City International Friendship Association, Asama Mountain Range Aporia Hippia Japonica Club